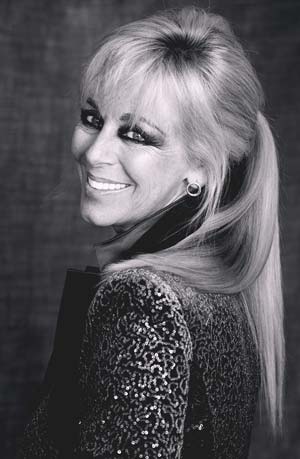 . . RESUME . .
C R E D I T S
Scientific Exploration Society
Doug Scott CBE - Everest Mountaineer
Community Action Nepal
"The Light Fantastic, Firle Place"
Crown Events
"Touch the Face of God"
Raphael Ravenscroft
TRAINING and WORKSHOPS
voiceover business coaching
contact me
. . and let's discuss possibilities . .